Every woman should learn from a guy's perspective and know how to keep your kitty to yourself till "the right one" comes along.
One Gentleman's Perspective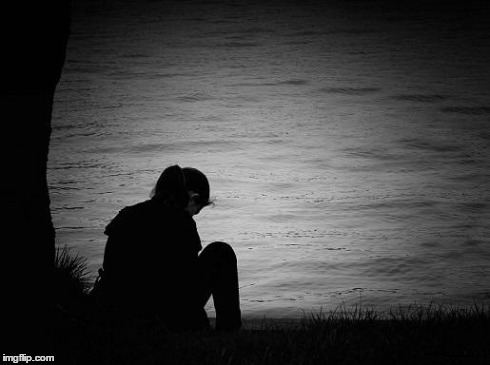 Over the past few weeks, I am beginning to grasp the extent of difficultly, which men and women experience in the dating arena, but also in committed relationships. Whenever I browse through search engines, engage in dialogue online and discuss relationships offline, it allows me to remain humble and grateful.
View original post 1,588 more words